PROFESSIONAL EXPERIENCE
I prefer to let my work speak for itself, but here are some things you won't learn from my portfolio. I earned my bachelors degree in Film Production & Design from Indiana University in 2014.
I joined Fig Media in Chicago as an editor and cinematographer for commercial and wedding film productions in 2015.
I returned home to Indianapolis to be closer to family and continued my film work with B. Media House and Unique Heart Productions as a contractor in 2016. Currently I'm a full time videographer for Westfield Outdoors.
ABOUT ME
Ever since I could remember, I've had a passion for storytelling through film and photography. Before I had my own camera, I was always borrowing my father's or one of my siblings. I loved playing around with simple cuts and putting together short videos, especially to the beat of a song.
My favorite subjects to capture are the ones that move. Not only are they challenging, but they're simply more interesting. Movements and actions speak infinitely louder than words or dialogue ever could. Video is a visual medium that requires more thought than just telling your audience what to think, and that's what I enjoy most about it.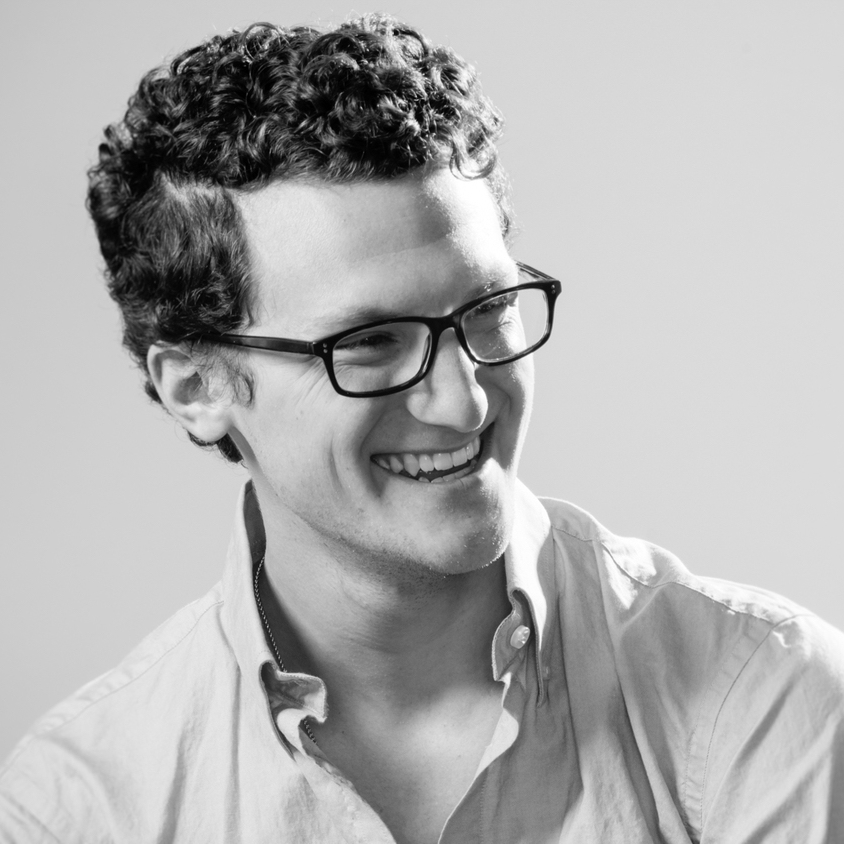 FREELANCE
Video is one of the greatest ways to connect with consumers. No other digital medium engages the senses and emotions quite like it, especially when you have a story to tell.
Outside of my full-time job as an in-house videographer, I continue to offer my film and photo services as a contractor. If you're looking to sell your brand story or product, I can provide you the content that captures your target audience's attention.
BOOK ME
For booking, inquiries and rates please email me at [email protected]